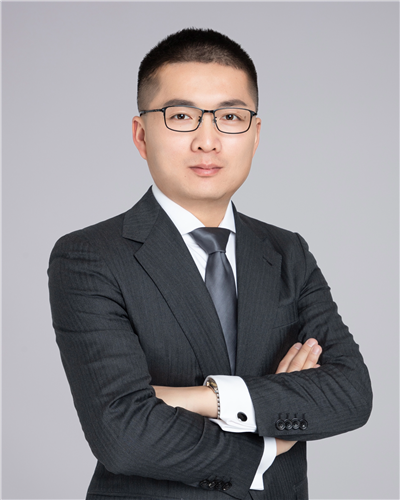 Working Language:
Chinese
|
English
Member of Criminal Law and Criminal Defense Research Committee of Shanghai Lawyers Association, bachelor of laws, law major, Guizhou University; Master of law, criminal law major, East China University of Political Science and Law. He has been engaged in criminal trial, civil and commercial trial and execution in Shanghai court for more than seven years, and has tried and settled more than 1,000 criminal, civil and commercial trial and execution cases. A number of judgment documents written by him have been appraised as high-quality judgment documents of Shanghai court. Mr. Chen Youle has made in-depth research on economic and financial crimes, securities crimes and job-related crimes, and is good at fine defense in various criminal cases, with rich experience in enterprise criminal compliance, anti-fraud and anti-cheating investigation.
Professional Field
Some of the projects served
A case of corruption and bribery by a senior executive of a large state-owned enterprise;
Insider trading case involving senior executives of a securities company;
Fund-raising fraud case of a finance director of a high-tech enterprise;
The case of illegally absorbing public deposits by the general manager of an Internet finance company;
The duty embezzlement and misappropriation of funds case of the founder of a private enterprise;
A major case of illegally making registered trademark marks supervised by the Ministry of Public Security
A block chain virtual currency fraud case;
A case of senior executives of a pyramid selling company organizing and leading pyramid selling activities;
The criminal compliance item of a large Internet enterprise;
The internal anti-dereliction investigation item of a large catering chain group;
The internal anti-dereliction investigation item of a private organization;
Contact Me
If you have any legal problems to consult, or other business cooperation, please leave me a message, thank you!